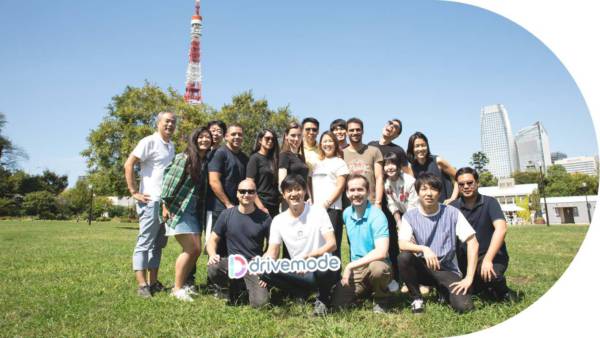 Open Positions
With offices in the San Francisco Bay Area and Tokyo, we share a culture, innovation, growth, and collaboration. The best work is impactful, challenging, and valued.
Come to Drivemode to do your best work.
Our Offices
Fluid culture, fluid
workspace
🇺🇸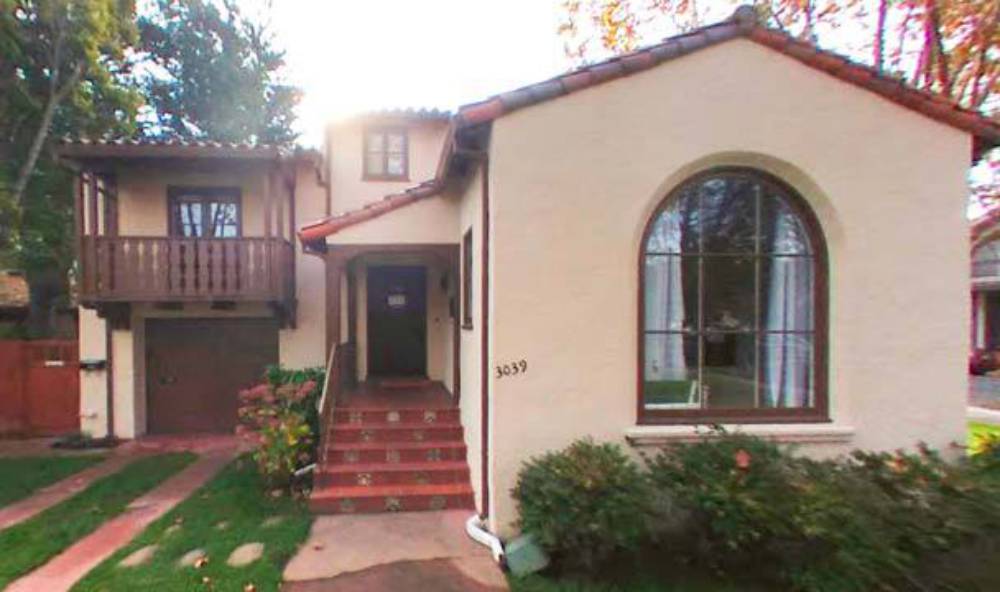 🇺🇸
Silicon Valley
3039 Broadway,
Redwood City, CA 

94062
🇯🇵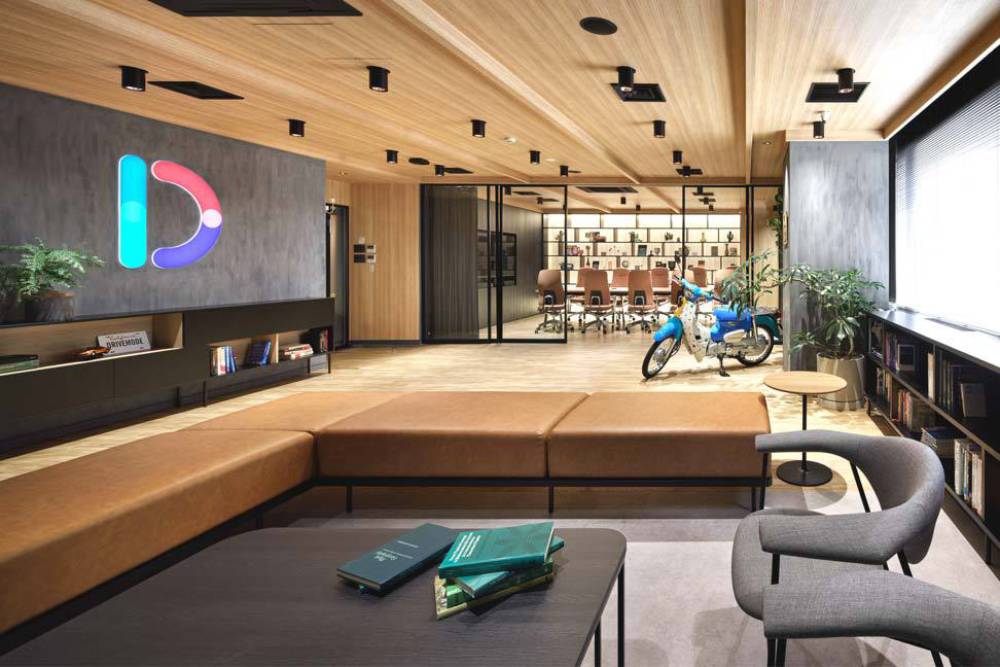 Fun Fact: Ties are absolutely forbidden in our offices
🇯🇵
Ebisu Tokyo
150-0021 Fujiwara Bldg
2F, Ebisu-nishi 1-10-11
Shibukya-Ku, Tokyo
Have fun
Let excitement be the driving force to succeed
Don't fear risks
Challenge the impossible and make a difference
Strive for excellence
Always be a rockstar in what we do
Trust and respect each other
Treat others the way you want to be treated
Encourage Learning, Empower others
Keep learning and growing to thrive as individuals and as a team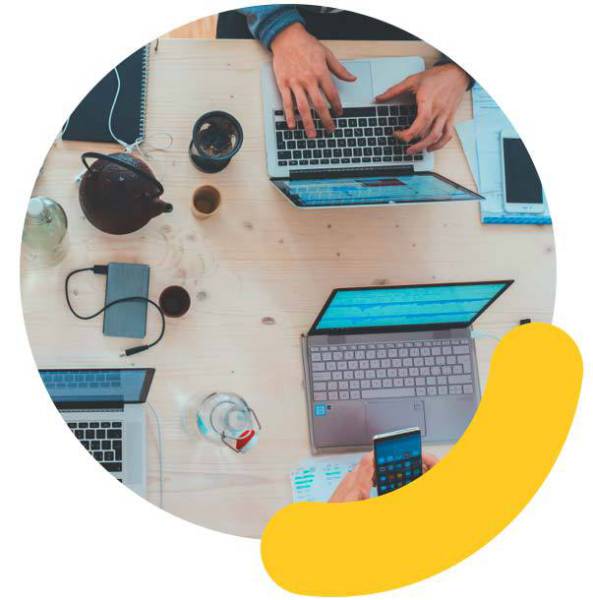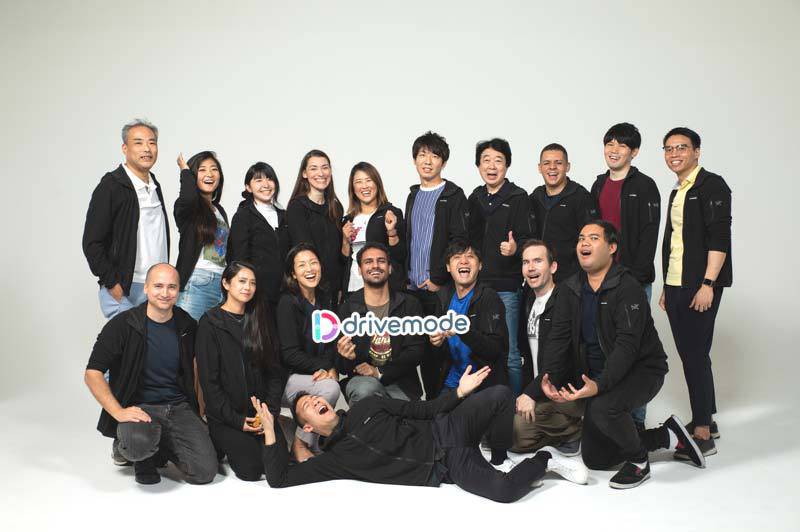 About Our Team
A group of Silicon Valley & Tokyo entrepreneurs who want to change driving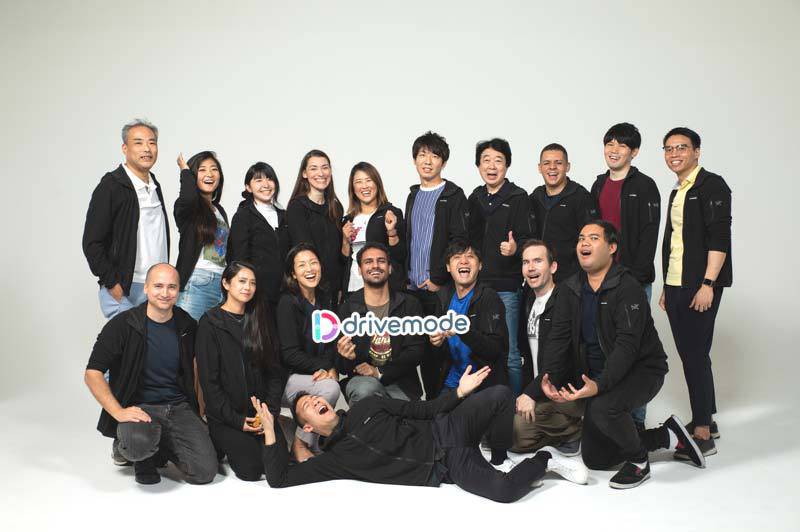 We're a diverse group of Silicon Valley and Tokyo entrepreneurs who want to make driving better. Our approach focuses on speed, learning, flexibility, and data-driven decision-making. We aren't just "coders" or "designers;" we are problem solvers who understand that *why* you do something is just as important as *what* you do. We love challenges: the bigger, the better.
Our organizational structure is flat and everyone has an opportunity to share ideas, regardless of manager or job title. Openness, transparency, and communication are always priorities. We trust our employees' abilities to make decisions in the best interest of Drivemode and give them the freedom to do what it takes to bring out the best in themselves and others. We provide support, mentorship, and growth across all positions to help employees identify and reach career and developmental goals.
We are an independent subsidiary that maintains our own unique startup culture. We work closely with Honda to combine our software expertise with their vehicle hardware platform. As software development continues to improve automotive technology, our opportunities (and teams) continue to grow. We are hiring across departments to expand our team for work on new projects and upcoming launches.
Drivemode is proud of a very diverse team with employees coming from 11 countries as of today. Diversity in our workplace has played an important part in our success; we recognize each employee's unique background, knowledge, experiences, ideas, and viewpoints which are all critical in developing a product that has the greatest impact on drivers all over the world. We value the different perspectives of our team and work together creatively to improve and provoke new ideas.
Drivemode provides equal opportunities to all employees and applicants for employment without regard to race, religion, color, age, gender, national origin, sexual orientation, gender identity, marital status, disability, or any other characteristics that make you unique.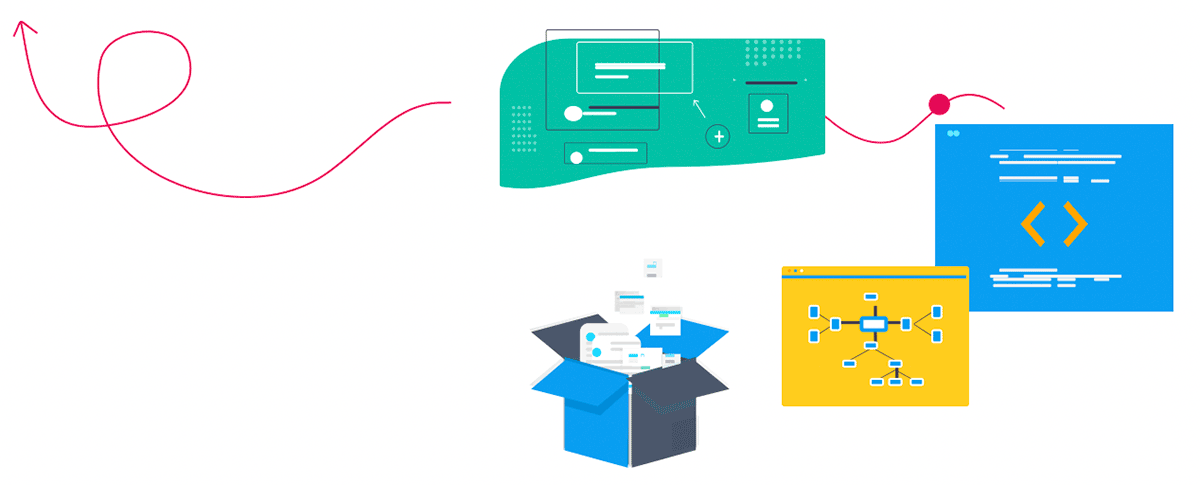 Meet the team!
Some quirks and tidbits about a few of our teams—Meet the product, design and engineering gang
Join Us
Be our next Drivemoder—
Joining our team means you're ready to take on today's biggest challenges in automotive technology. You'll be merging modern software with next-generation hardware to improve the safety of millions on the road every day. We need people who aren't afraid to take on big, unique challenges to fundamentally improve the driving experience. We need entrepreneurial thinkers who can respond rapidly to change and explore new technologies.
Benefits & Perks
🌡
Sick Leave
Because your health and well-being is our priority too
🎓
Education Stipend
Because lifelong learning feeds innovation (and the soul)
🍕
Weekly Team Lunch/Dinner
Because friends eat together
💻
Workstation Set Up
Because you know what tools work best for you
🍭
Office Snacks & Drinks
Because sometimes you just need a little crunch and fizz
✈️
Travel to Silicon Valley/Tokyo
Because we want our teams to have shared international experiences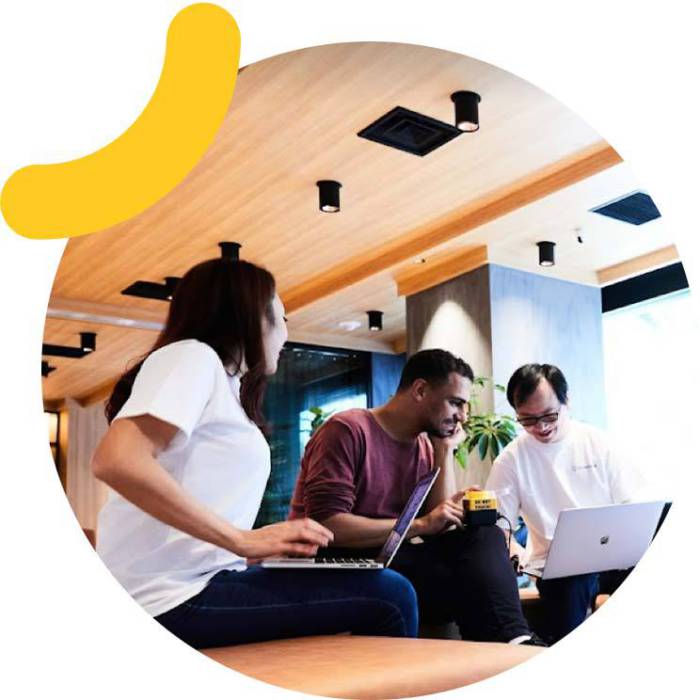 Basic Job Information
Our standard working hours in Silicon Valley: 10 AM - 7 PM
Our standard working hours in Tokyo: 9 AM - 6 PM (Discretionary labor system is applied to most engineering/product related roles)
We currently do not have flex time set up in our company to ensure there are times that overlap between Tokyo and Silicon Valley offices. However, we value and respect employees' work-life balance, and we will do our best to accommodate employees who have personal matters that they need to prioritize (e.g. taking care of a family member).
Silicon Valley:
3039 Broadway Redwood City CA 94062-1511
Tokyo:
Fujiwara Building #201, 1-10-11 Ebisu-nishi, Shibuya-ku, Tokyo 150-0021
Silicon Valley:
Saturday, Sunday, National Holidays, New Year Holidays
Flexible Paid Time Off Policy, Sick Leave
Tokyo:
Saturday, Sunday, National Holidays, New Year Holidays, Sick Leave, Special Paid Leave (marriage, bereavement, etc.)
10 days of PTO your first year
We offer a "holiday swap option" for employees to be able to move holidays to their non-busy time upon approval
The first 6 months of employment will be considered as the probationary period without delaying benefits enrollment including paid vacation accrual.
FAQ
While we are continuing to monitor the COVID-19 situation, our plan is to adopt a hybrid workstyle and bring our team back to the office. After more than 2 years of remote work, we felt that in-person interactions are important to help with communication as well as building relationships and company culture. We also believe in the power of in-person meetings and that being in a shared space face to face optimizes innovation and collaboration. In addition, we are a software company that works closely with hardware and some hardware (such as motorcycles!) is just difficult to deliver back and forth and needs a central location. Every team is different, so besides the core office days, the managers are to determine the appropriate arrangement for their team. In addition, we do our best to accommodate everyone's personal circumstances as well.
The standard process is as follows: Resume Screening, Coding Test (for some positions), 3 to 6 interviews, and then an offer. The process varies from position to position, which will be explained by the Recruiting Manager.
Although some roles do have specific language requirements, we welcome anyone who is motivated to learn. We also provide skill development and learning support which can be used for language study.
No problem, you can apply with your English resume!
Yes, we welcome great talents from all over the world. We can conduct our interviews online. (IMPORTANT NOTE: currently due to COVID-19, we can not move forward with applications from outside of Japan unless with eligibility to work in Japan)
We will provide VISA support for successful candidates to come and work in Japan. However, currently, we can not offer VISA support due to COVID-19 restrictions