Products
We are transforming Honda to be the No. 1 vehicle software company in the world
Honda/Acura vehicles
We are working on a vehicle companion app & platform for Honda's next generation electric vehicles. The app will be a critical part of connected service offering for any future Honda & Acura vehicles globally.
This is just the beginning for us; we expect to expand our scope into other software driven areas such as IVI (In-vehicle infotainment).
We are working closely with Honda's industry-leading hardware and vehicle experts to design the software and hardware as one experience for users.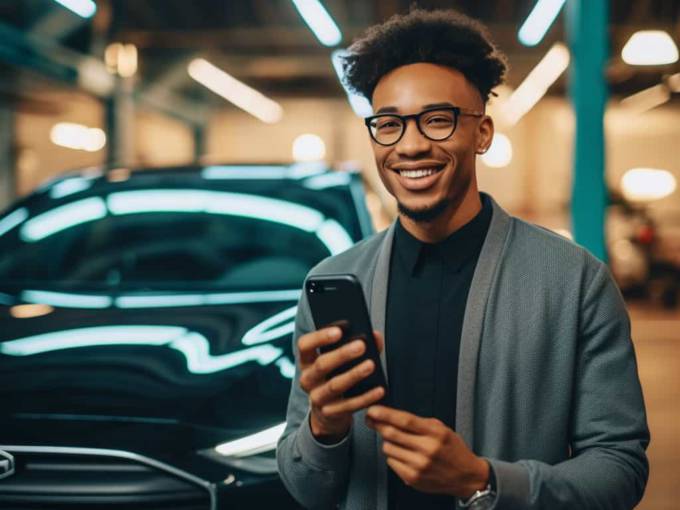 Honda motorcycles
We are building a modern software platform for Honda's new electric motorcycles. The platform, including mobile app and infotainment system, will be deployed in many countries.
Not only working with Honda's motorcycle engineers as one team, we also do our own in-house hardware prototyping to enable us to learn and move quickly. The goal is to provide seamless motorcycle rider experiences with deeply integrated software and hardware.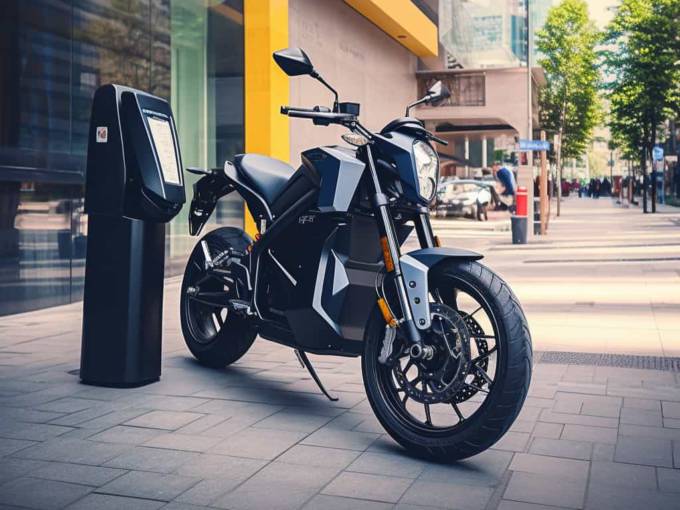 Honda RoadSync
As Honda's first connected app for motorcycles and cars, RoadSync offers an intuitive interface for swift transitions between calling, navigation, playing music and messaging.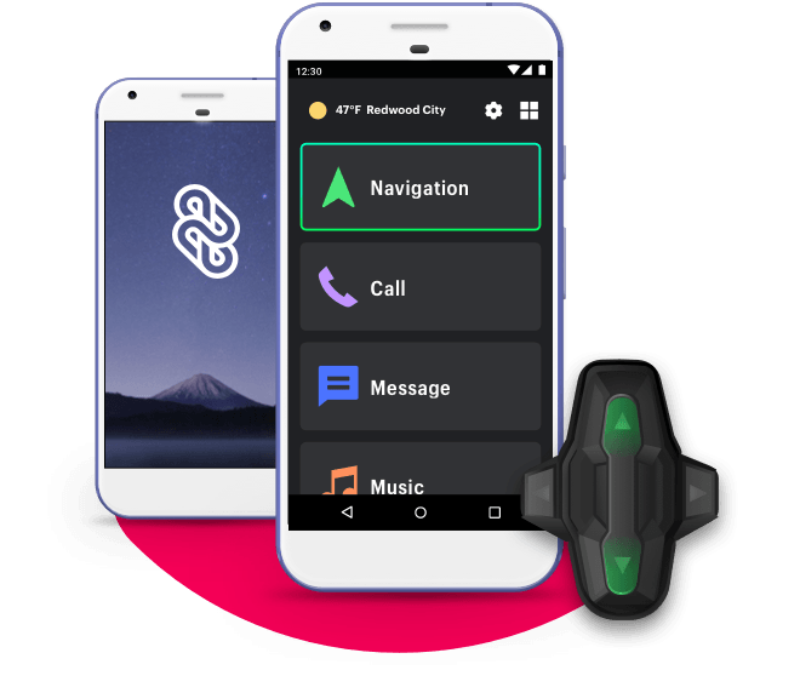 Drivemode
Easily upgrade your current car to a smarter car with Drivemode for Android, and stay focused on the road with our simplified dashboard and voice-enabled commands.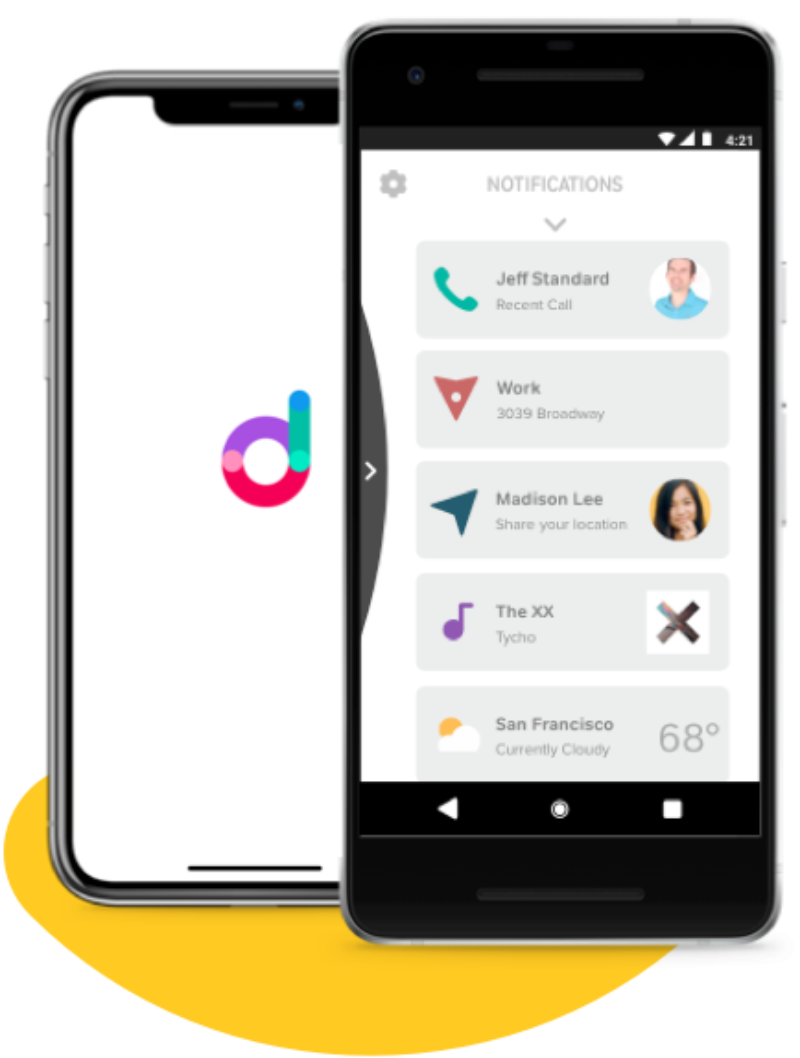 About Us
Entrepreneurial. Big impact. Electrified, literally.
We were founded in 2014 by entrepreneurs from Zipcar and Tesla Motors and acquired by Honda in 2019. In 2020, we released Honda RoadSync with Honda motorcycle team.
In 2023, our CEO Yo Koga was named as Global UX Officer and Drivemode is set to expand further to transform Honda and win in the growing Electric Vehicle market with our expertise in software and user experience.
Join Us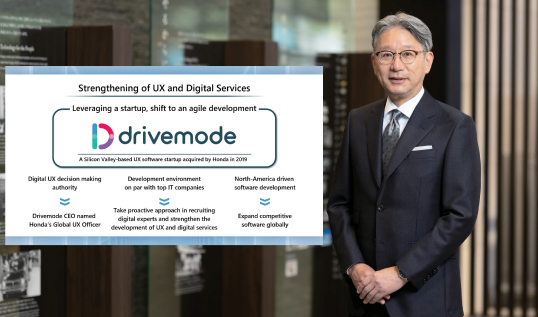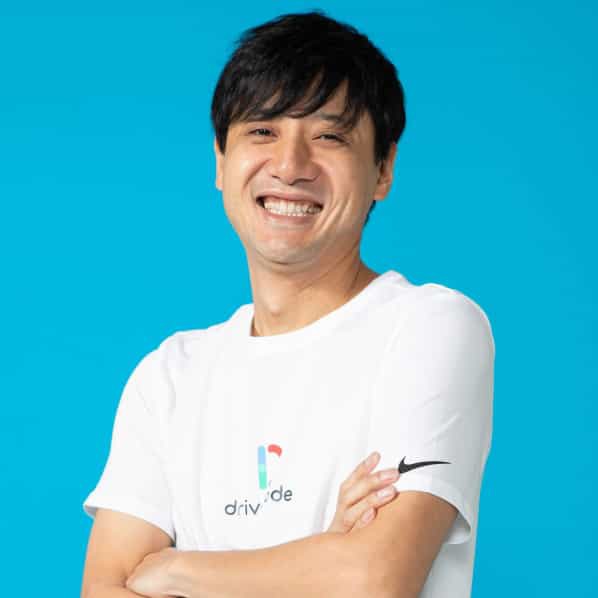 Our culture is still an independent and agile startup, disrupting the norm of Honda and making impossible possible. Yo Koga, CEO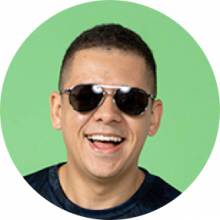 I came here to make auto tech better, and I'm actually able to have a positive impact on the day-to-day lives of drivers. Fernando, Engineering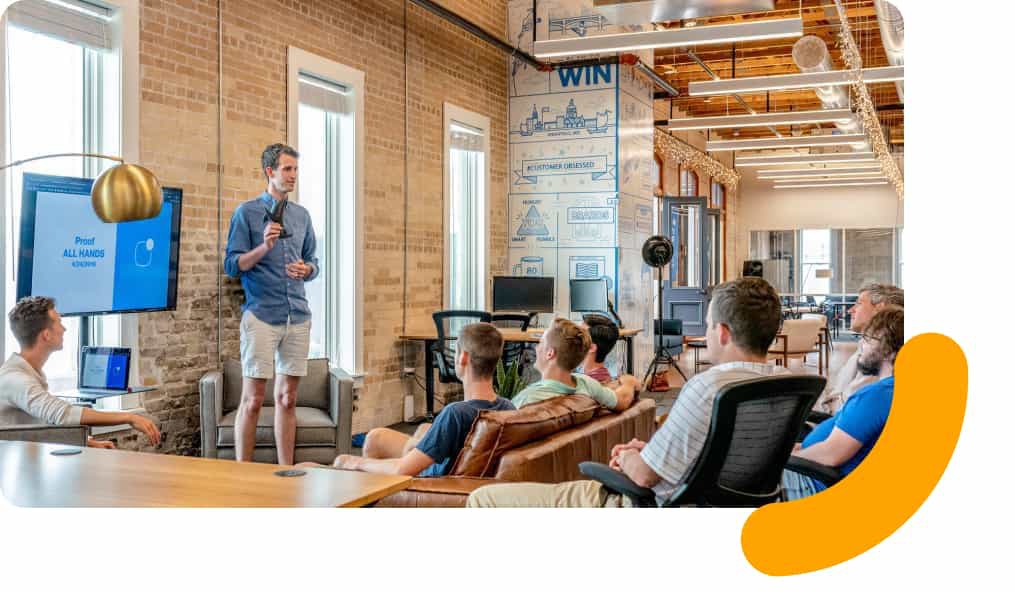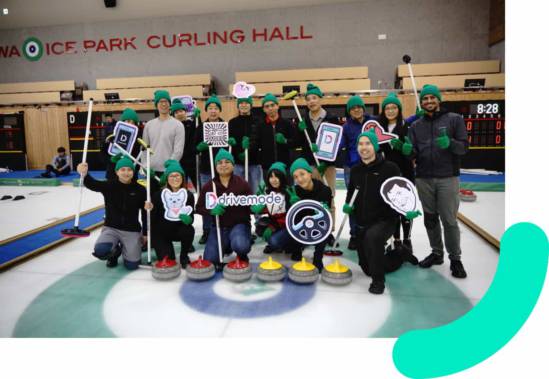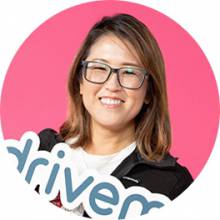 I feel genuinely valued by my colleagues and I'm proud of the work I do here at Drivemode. Nao, HR & Finance